AIA Conference: Images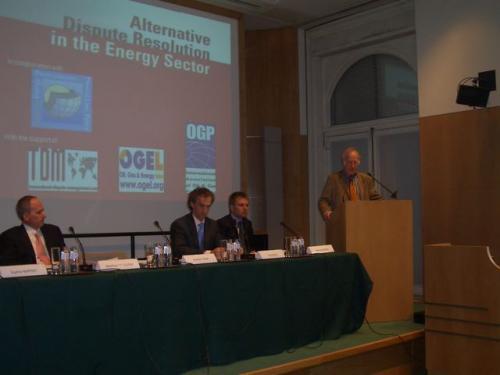 Introduction by Johan Billiet, President of AIA
Guy Block, Partner and Head of the Energy Department at Janson Baugniet - The role of Arbitration and the Change in the Price of Energy: Adjustment Clause, Indexation, Hardship Clause and Force Majeure in the Energy Contract.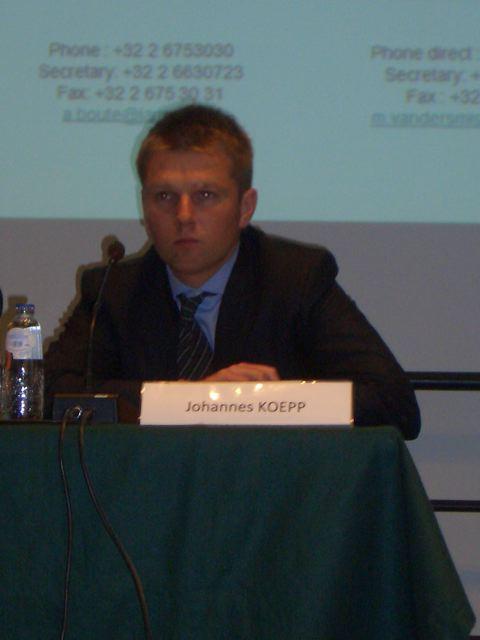 Johannes Koepp, Baker Botts (UK) LLP - Dealing with Sovereigns in the Energy Sector: Some Salient Issues.
Guy Block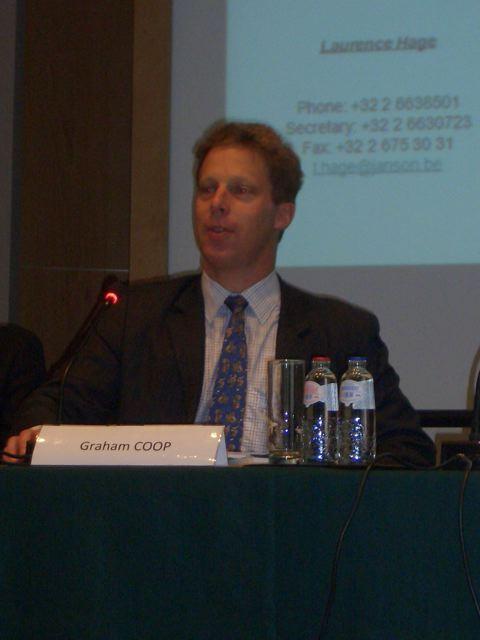 Graham Coop, Energy Charter Secretariat
Matthew D. Slater, Partner at Cleary Gottlieb Steen & Hamilton LLP.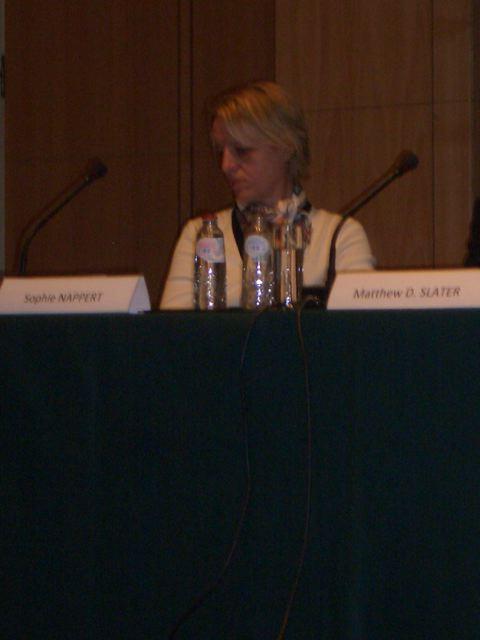 Sophie Nappert, Arbitrator, Gray's Inn London.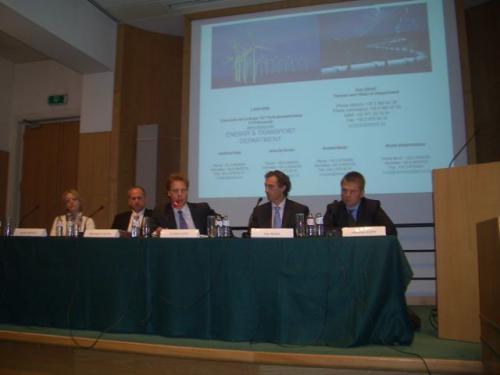 Panel of the morning session: Sophie Nappert; Matthew D. Slater, Graham Coop, Guy Block and Johannes Koepp (from left to right).
Panel of the afternoon session: Aloysius Gng, David Haverbeke, Eugene S. Becker, Benoit Le Bars and Paul Oxnard (left to right).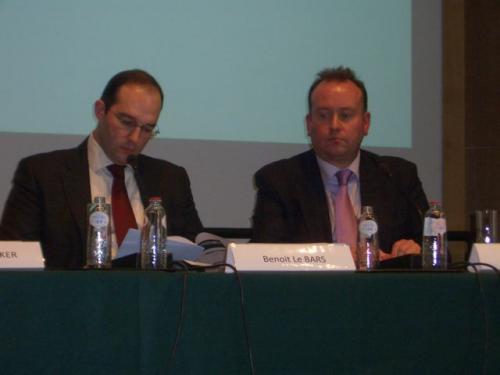 Benoit Le Bars, Partner at Hammonds Hausmann Paris and Paul Oxnard, Partner, Head of Commercial & Dispute Resolution Hammonds LLP London.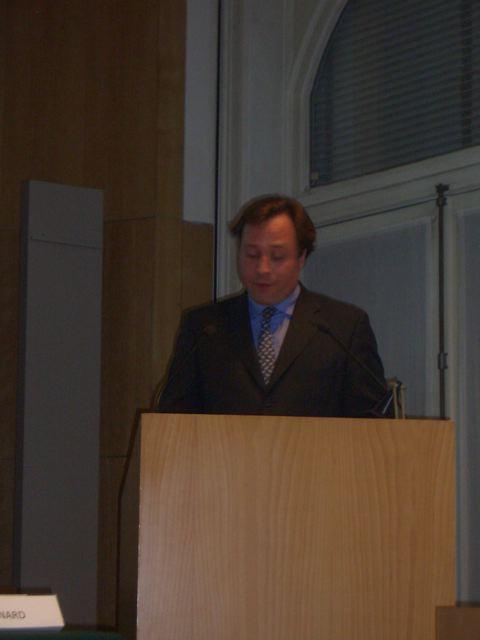 David Haverbeke, Head of Energy & Utilities Practice at Lydian Lawyers.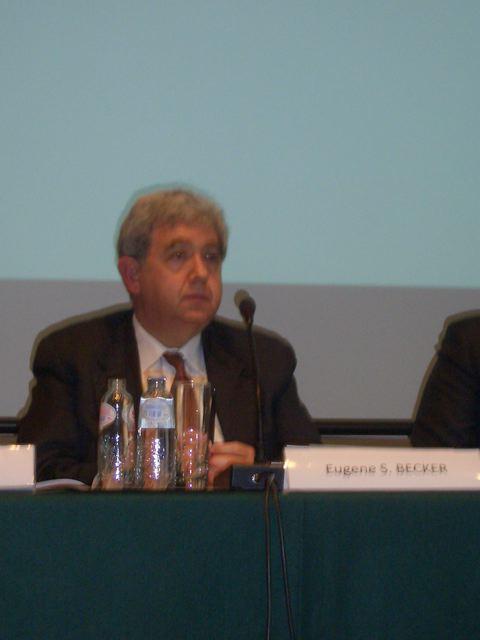 Eugene S. Becker, Partner Becker Law, NY.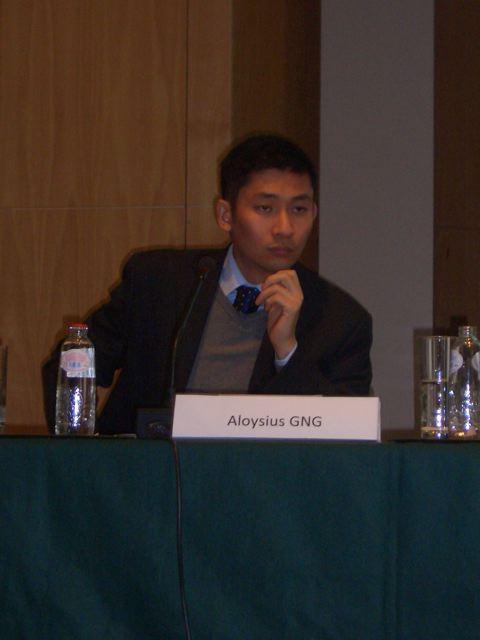 Aloysius Gng, PhD Candidate, CEPMLP, University of Dundee (UK).